In this entertaining first novel, set in rural Pennsylvania, a young San Francisco woman searches for her birth-parents and from the moment she arrives in the backwoods town of Tungston, she falls under the spell of unforgettable characters, the unexpected-but-real threat of a violent fugitive, and the unexpected-but-real charm of a local fireman-all leading her to discover the true meaning of family.
Paperback, 380 pages
Published May 14th 2015 by Hedgehog & Fox
Genre: Women's Fiction, Humor, Romance, Rom-Com, Mystery
Series: Speaking in Tungs, Book 1
What's It About?
Marleigh Benning is a speech therapist who drives cross-country to establish a new life in a rural town called Tungston, where she can help people who have language/speech disorders, and locate her birth parents who gave her up when she was two-years-old for reasons unknown.


While making small strides with her patients, she meets the local fire chief, and sparks ignite.
But if she was looking for a relaxing getaway, she won't find it in Tungston, where around every corner is a rattlesnake nest, a vicious wolf, a madman on the loose – and if that wasn't bad enough, the locals think she is a walking joke!
Will the small town of Tungston accept Marleigh as one of their own? Or will she always be the "walking joke" of Tungston?
My Thoughts
Talking in Tungs is a delightful women's fiction novel about a very likable speech therapist who is down on her luck, but handles it with humor. I loved her relationships with her patients, and could relate to a lot of what her patients told her, when upset that the former speech therapist quit. I too have had to pick up the pieces of a former medical worker who was fired, and having to hear from patients all the wonderful things she would do for them, (against every rule in the book, mind you), and making me feel bad for not being "as nice" as the one before me. I knew exactly what Marleigh was feeling. Of course, nobody asked me to do their grocery shopping or sell chickens, 🙂 , but the general feeling was still there.
"No, you can't spend your lunch break here, in a laboratory. I can't even do that."
"But /redacted/ would always let me!"
"No, I can't check my computer for your blood test results. Call your Doctor for you results, please."
"But /redacted/ would always check for me!"
My inner thoughts — (and that is why she is no longer working here and I'm here having to deal with you!)
---
Sorry, went off a bit there. Point is, I totally and completely sympathized with Marleigh when her patients were being pushy! I'm sure MANY, if not most, medical workers can relate to these scenes!
I loved seeing the changes in her patients' behaviors as she would work with them and customize different exercises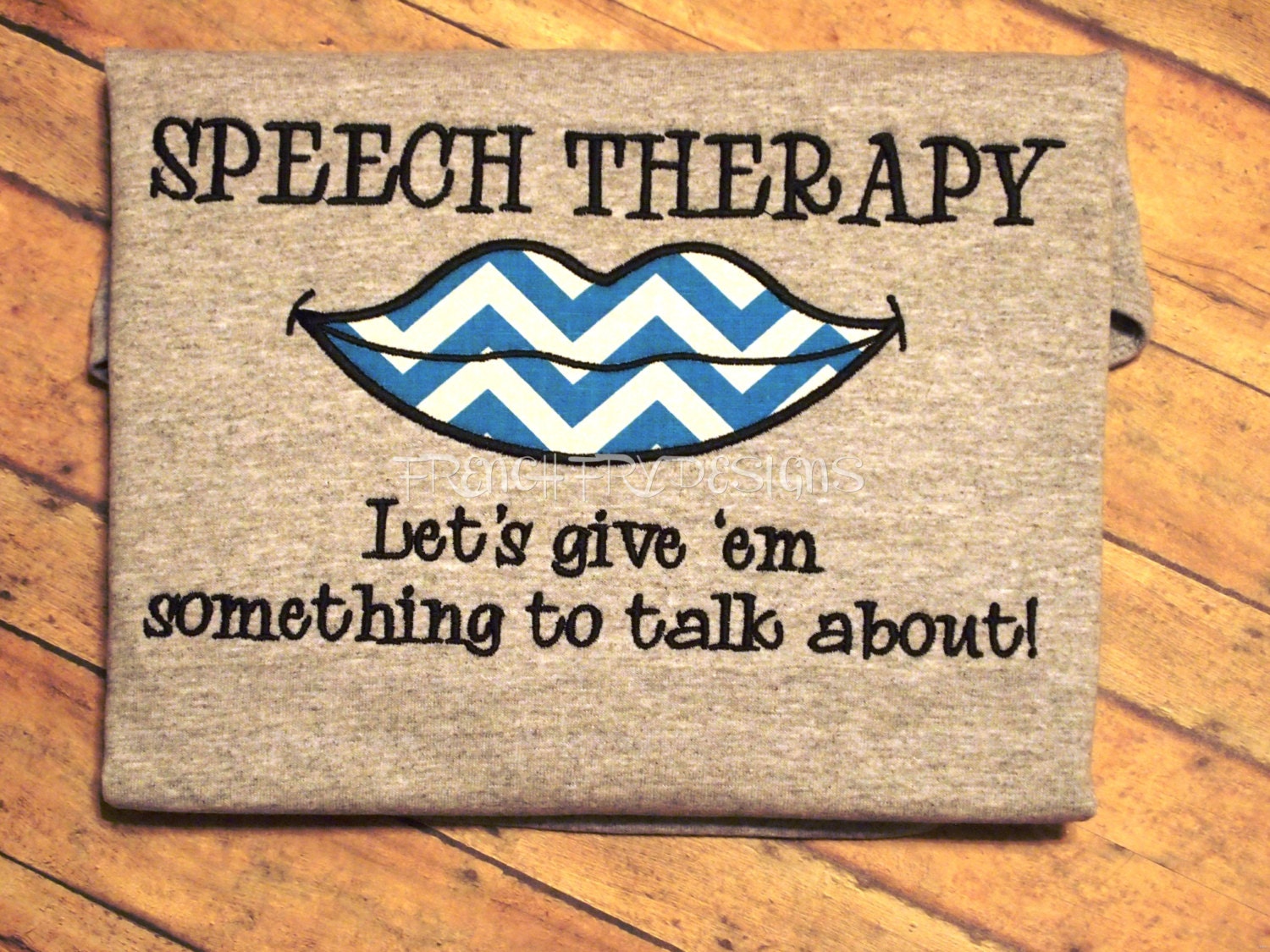 for their individual needs. My favorite family she visited was Honey and Casey. I also loved all her progress with Milt.
"You're about as safe as a sugarcoated boy scout in bear county."
The witty, humorous dialogue made Speaking in Tungs a page-turner. At some points, I was laughing so hard I was crying! With every turn of the page, I was eager to find out what Marleigh would do next. She sure did get herself into A LOT of trouble! 🙂
Very impressive writing for a debut novel. I look forward to book 2 of Speaking in Tungs! In the meantime, I highly recommend this novel to fans of mysteries and humorous women's fiction/Chick Lit. You won't be disappointed!
***In the interest of full disclosure, I received a copy of this novel in exchange for a fair, honest, and thoughtful book review. This in no way swayed my opinion or rating.
Check Out The Alternate Book Cover! Which One Do You Prefer?
Available for Purchase in Paperback, Kindle (USA Only), and Hardcover (USA Only)!
About The Author
Karla Jay is the author of Speaking in Tungs. Raised in Western New York and Northern Pennsylvania, Karla lives in Salt Lake City where she has been a speech therapist for, well, let's just say for decades. She loves movies, books, traveling and gardening. Her love of runnings and words show up in this book, her first novel.  –Goodreads Author Bio